Juiker Cloud platform specializes in enterprise communication management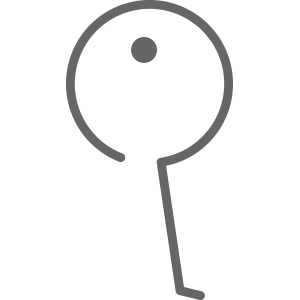 Information encryption mechanism
Creates a secure and strong environment that any unauthorized subscriber cannnot access Juiker's cloud corporate directory.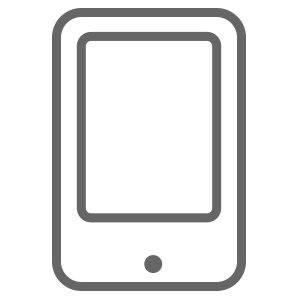 Next generation cloud PBX solution
Reduces expensive installation & maintenance fees for PBX and handsets.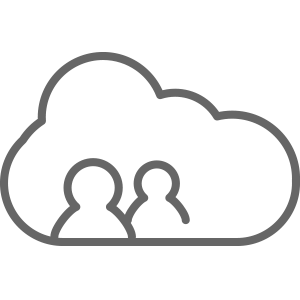 Cloud corporate management
Juiker cloud management platform centralizes and maintains enterprises directory and various service functions.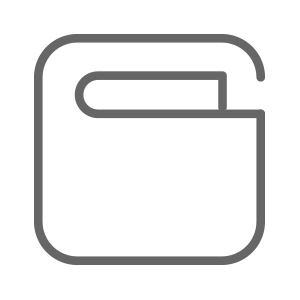 Cloud corporate directory
Track latest contact information and business communication efficiency.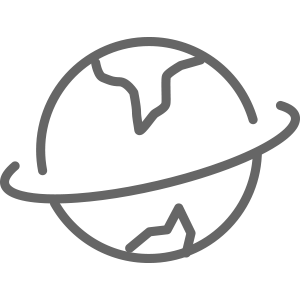 Upgrade to Gold membership
Juiker Gold membership can receive calls offline.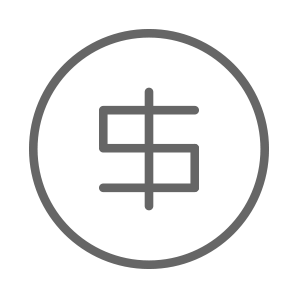 Intelligent decision support System
User can make calls based on information provided by Juiker's A.I. calculator.
Apply for Corporate Membership